Visible Cloaks, Yoshio Ojima & Satsuki Shibano: a tribute to St. GIGA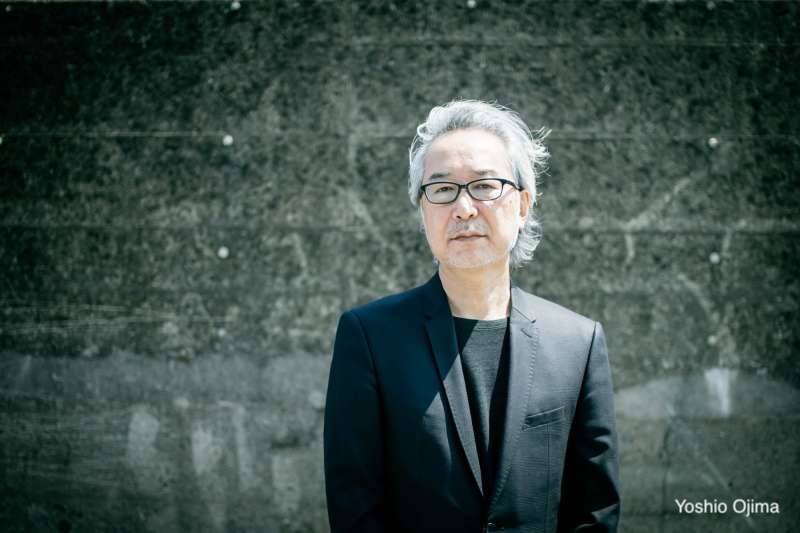 Wednesday, Sep 27, 2023, 6pm Tickets
Thursday, Sep 28, 2023, 7pm Tickets

Public Records
233 Butler St, Brooklyn, NY 11217, USA Map

At the apex of Japan's miracle "bubble" economy in 1990, a new broadcasting company named St. Giga put forth a utopian vision for radio programming, envisioning a new direction for the world of media as mankind drew close to the 21st century. Conceived by creative director Hiroshi Yokoi (横井宏) after his success establishing the legendary terrestrial J-Wave station in Tokyo, St. Giga followed a radically new set of principles: no commercials, no DJs, no news and a seamless flow of audiophile-quality digital sound, using a subscription-based model for long-form environmental home listening that re-oriented the relationship between listener and transmitter — what Yokoi envisioned as the radio model of the future. "We are about to enter a period of major historical change not often witnessed in the history of mankind," Yokoi wrote in Dream Tide (夢の潮流), the station's wide-eyed programming manifesto. "I believe that people involved in media have an important obligation to fulfill - that is to truly grasp the spirit of this period."
On September 27th & 28th AvanTokyo and Public Records proudly honor this legacy and presents the first ever iteration of St. GIGA anywhere outside of Japan in the form of a two-night event in Public Records' Sound Room. In close collaboration with Visible Cloaks, our team has programmed these nights to sojourn through the tones and textures that made St.GIGA so astounding. On both nights, Visible Cloaks is honored to welcome the two artists with whom they've collaborated on the acclaimed serenitatem record (RVNG intl.) and who were vital in St. GIGA's existence and narrative. First, the prolific Japanese producer/composer Yoshio Ojima, who was an influence on the station through his content and programming contributions and has been exploring the spaces between ambient and natural sounds for decades. Alongside Ojima will be fellow atmospheric explorer and a renowned interpreter of Erik Satie, the pianist and composer Satsuki Shibano who often contributed her voice to the poetry readings of the station. Night one will also feature Brooklyn musician and multi-instrumentalist and Commend NYC affiliate, Strugglin', on the lineup, as well as a pre-show artist conversation moderated by artist/writer/editor Sadie Starnes. Night two will feature the classically trained sound artist UCC Harlo additionally on the lineup with an afterparty featuring DJ Healthy.
Limited tickets will be sold at the door.
AvanTokyo looks beyond anime and idols, probing Japan's 'live houses' and experimental venues, where creators push new forms of expression unreached by mainstream media. Offering Japanese artists performance and residency opportunities in New York, AvanTokyo facilitates cultural interactions between Japan and the United States.
AvanTokyoはアニメやアイドルに留まらず日本のライブハウスや実験的なベニューに注目し、クリエイターの主流メディアでは到達できない新しい表現形態をサポートしています。日本のアーティストにニューヨークでのパフォーマンスやレジデンスプログラムの機会を提供し、日米間の文化交流の促進を図っています。